ITALIAN HAUTE COUTURE PRODUCTION
Postgraduate Two-Year Course / Florence-Rome
Master Degree, accredited by E.A.B.H.E.S.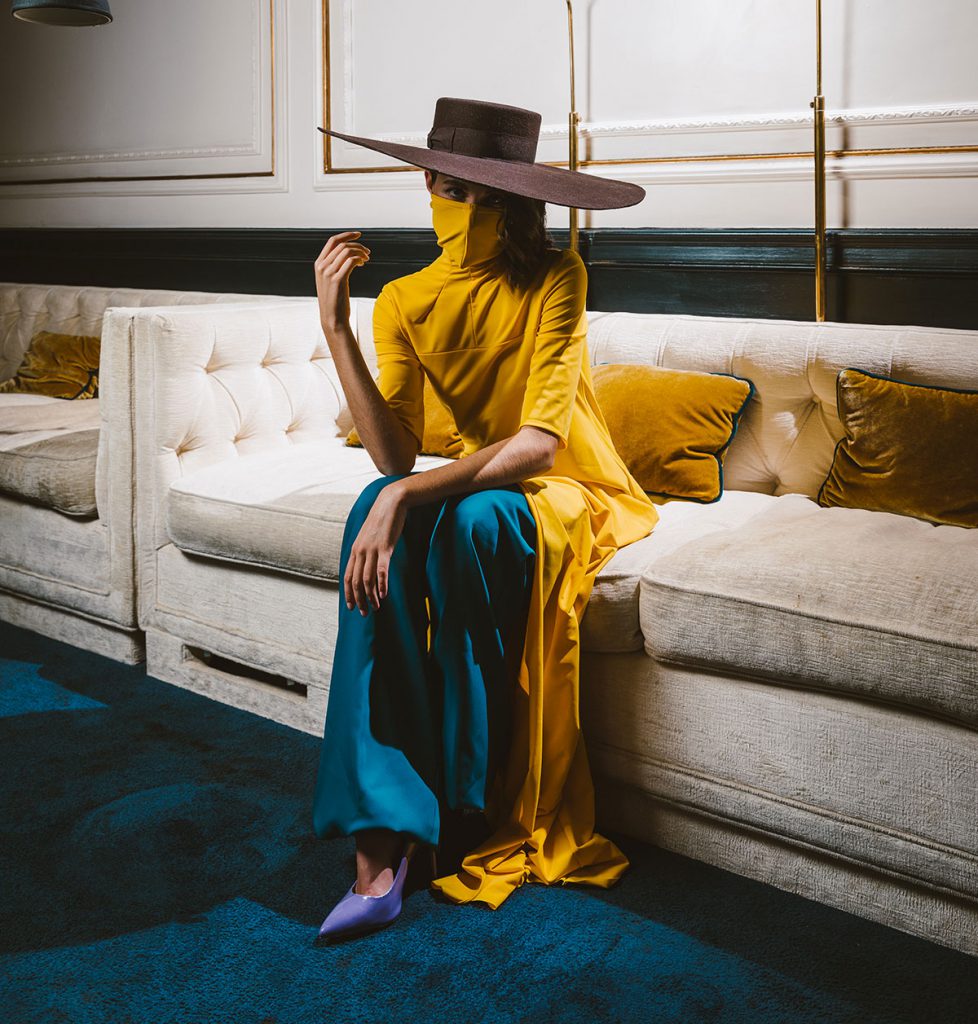 The Koefia Master Course is reserved to max 10 talented Students graduated in fashion design or comparable who wish learn the secrets of the production process of high quality clothes and collection. The aim is to earn an executive attitude concerning the hand-made Italian manufacturing process of the custom tailored outfits. Trend Forecasting, Projecting, Sketch Drawing, Digital Illustration, 3D modelling ("moulage" pattern) and a rare pool of Couture Tailor-Made manners (i.e. Textile Design, Fiber Art, Knitting, Embroidery…) are the learning outcomes.
The methodology concerns mainly hand-practice exercises to transfer the knowhow from Master to Student Disciples Fellow as Koefia do since 1951.
Last Semester student apply the earned professional skills to their outfit dressmaking clothes to participate at the Alta Roma catwalk.
National and International awards and fashion shows could be joined as additional credits.
At the end, student can have internship and/or job interviews in well-known fashion houses developing a career rooted on professional expertise.
STARTING DATE
13 / 09 / 2021
FIRST YEAR
Trend Forecasting
History of Italian Fashion
Collection Development 1
Modelling Lab 1
Tailoring Lab 1
Collection Development 2
Modelling Lab 2
Industrial Patternmaking
Tailoring Lab 2
Economy of Luxury & Fashion Brands
SECOND YEAR
Knitwear
Embroidery
Couture Modelling Lab 1
Haute Couture Tailoring 1
Cad-Cam Patternmaking
Millinery
Haute Couture Tailoring 2
Couture Modelling Lab 2
Capstone Experience – Final Thesis