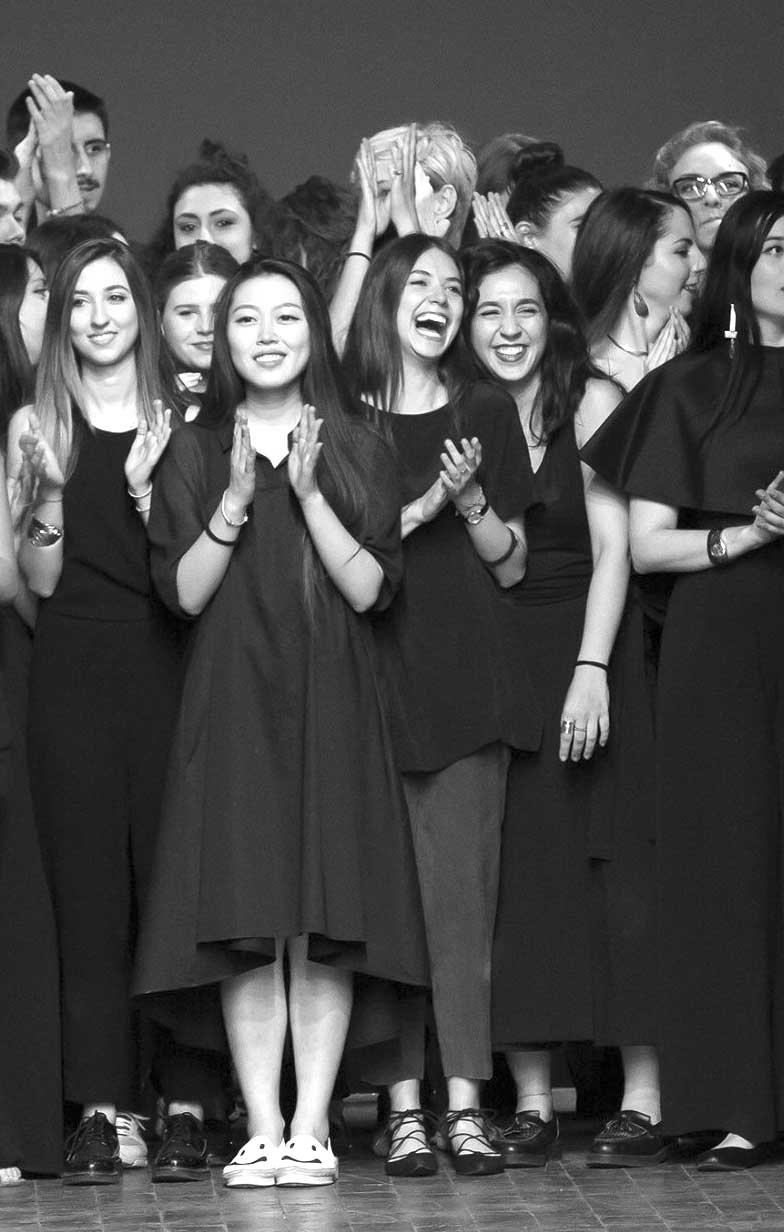 INTERNATIONAL STUDENTS
Koefia Academy is partner with EDUITALIA, an Association of Schools and Universities that offers courses for foreign students. Eduitalia offers a varied range of academic courses in the most beautiful cities of Italy for students from all over the world. This Association contributes both to stimulate cultural tourism in Italy and to facilitate the welcoming of foreign students, dedicating itself to:
Promoting a unified, strong and organized image of the Italian Study Abroad system.
Consolidating, improving and guaranteeing the promotion abroad of the Italian educational programmes, to favour the incoming students of the associated institutes.
To raise the awareness of institutions regarding the "Study Abroad" system in order to promote admissions for study purposes.
Providing updated and quality information to members about the "Study Abroad" market.
To spread the Italian cultural, social and economic model.