LANGUAGE SERVICES
Students of the Koefia Academy must fulfill linguistic obligations in different ways according to the country of origin.
ITALIAN STUDENTS
students enrolled in the Koefia European Bachelor and European Master Academic Courses must pass a Certified English Language Exam, respectively Level B2 and Level C1
FOREIGN STUDENTS
students enrolled in all Koefia Courses must study the Italian language to attend Academic and Professional Courses.
Attention ! No certification of the language level is required for enrollment in the courses. Basic knowledge is sufficient.
Subsequently, by the end of the courses, it is required to certify the linguistic knowledge in this way: only Listening & Leading skills of Level B1 for Professional Courses, Level B2for European Bachelor Courses, Level C1 for the accredited European Master Course.
The important thing to know is that in the EABHES system the Certification of a Foreign Language – English Language or Italian Language – is a requirement on leaving the Academic Courses. Thus the student has plenty of time to prepare properly for the language exam.
In addition to offering a paid preparation course on-site, Koefia allows its students through EAS srl – European Academic Service, to take a free preparation test, to follow a specific online course for the TOEIC certification, to book the exam TOEIC in place.
The TOEIC (TEST OF ENGLISH FOR INTERNATIONAL COMMUNICATION) is a test that measures and certifies language skills in international Business English at medium-advanced level (from B2 to C2 of the CEFRL), or in international business contexts at both intermediate and advanced levels: The test provides an accurate measurement of the English skills of non-native speakers for listening, reading and grammar of the English language.
During the school year, 4 tests are booked, two in the first semester and two in the second, in order to choose the best time to take them.
The KOEFIA Academy, in agreement with EAS Milan, offers the opportunity to take an online course in preparation for the test and to take a free online test to assess one's level of knowledge of the language.

The study of the Italian language in the Koefia Academy benefits from collaborations with important language schools adjacent to the school where the student can go to study comfortably, benefiting from interesting discounts on current rates.
Berlitz Roma Prati
StudioItalia
Studio Lingue Cola di Rienzo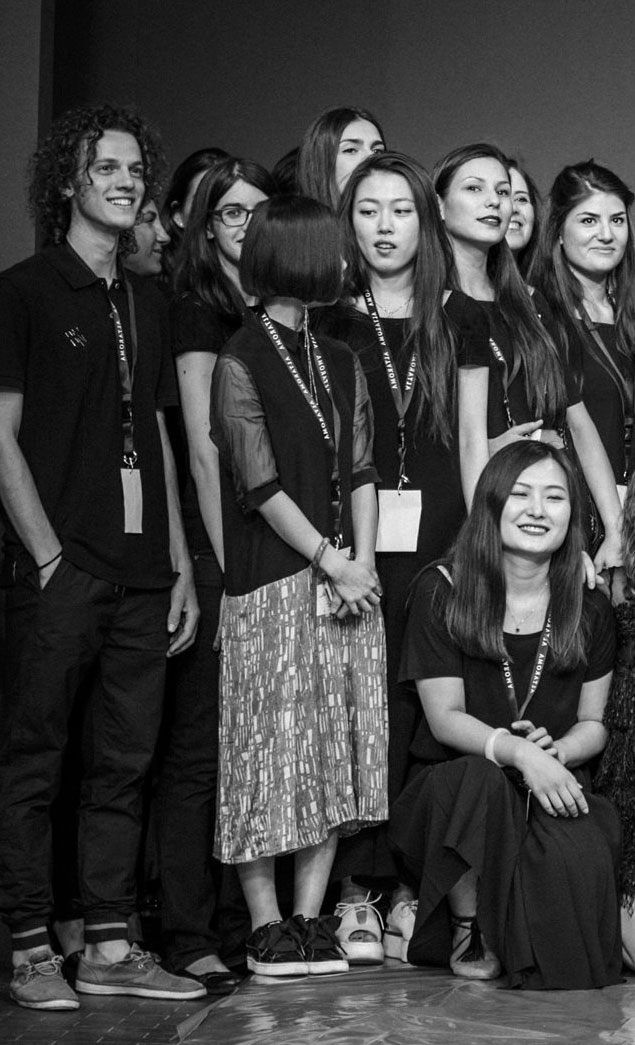 Other services