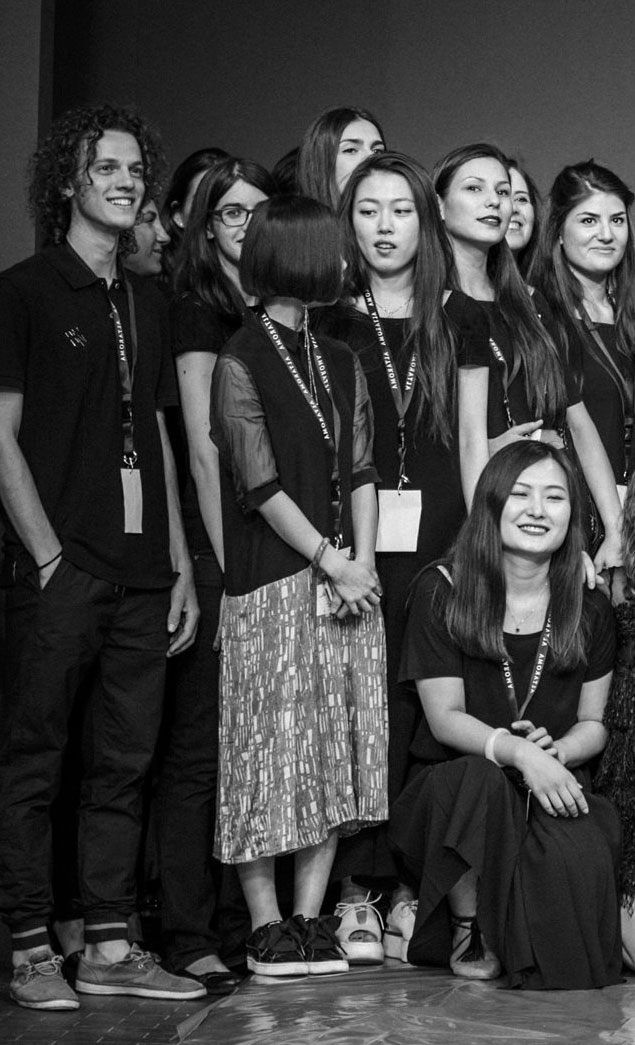 LANGUAGE SERVICE
The Koefia foreign Students enrolled in Bachelor and Master Courses must pass a Certified Italian Language Exam – Level B2 (Bachelor), Level C1 (Master) – to obtain the degree.
EAS – European Academic Service offers a free Preparation Test, and then recommends the Italian language knowledge course (CELI) which certifies the language's skills and ability expendable in the workplace and study.
In Rome, near the Academy, there are several schools associated with Koefia that offer these CELI Courses at discounted prices.