02 HAUTE COUTURE> 3D MODELLING/DRAPING
Executive Annual Course / Rome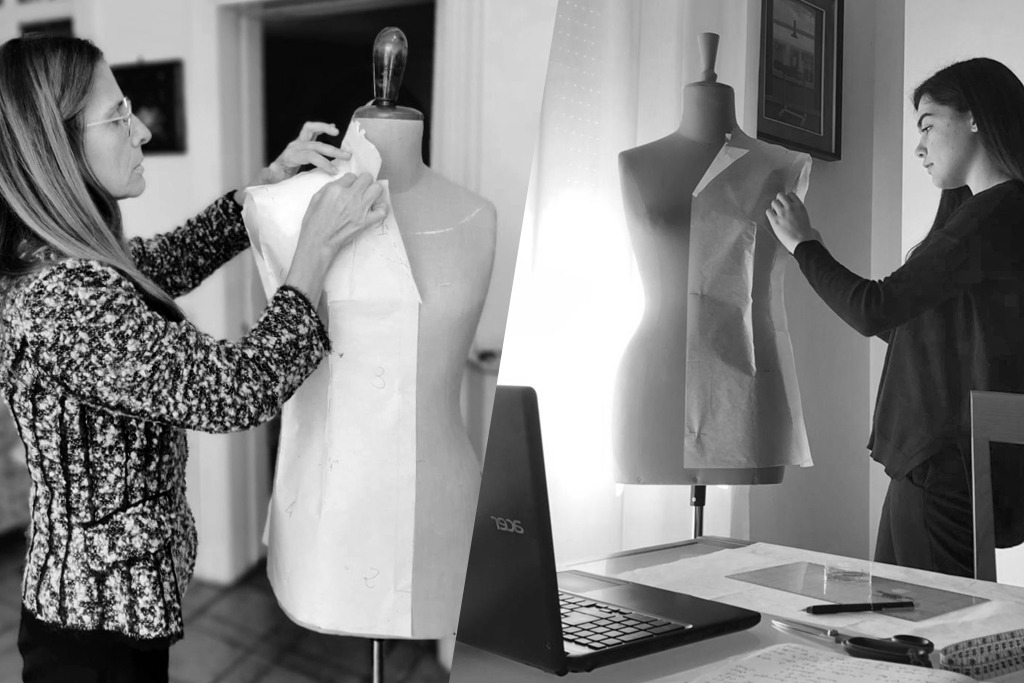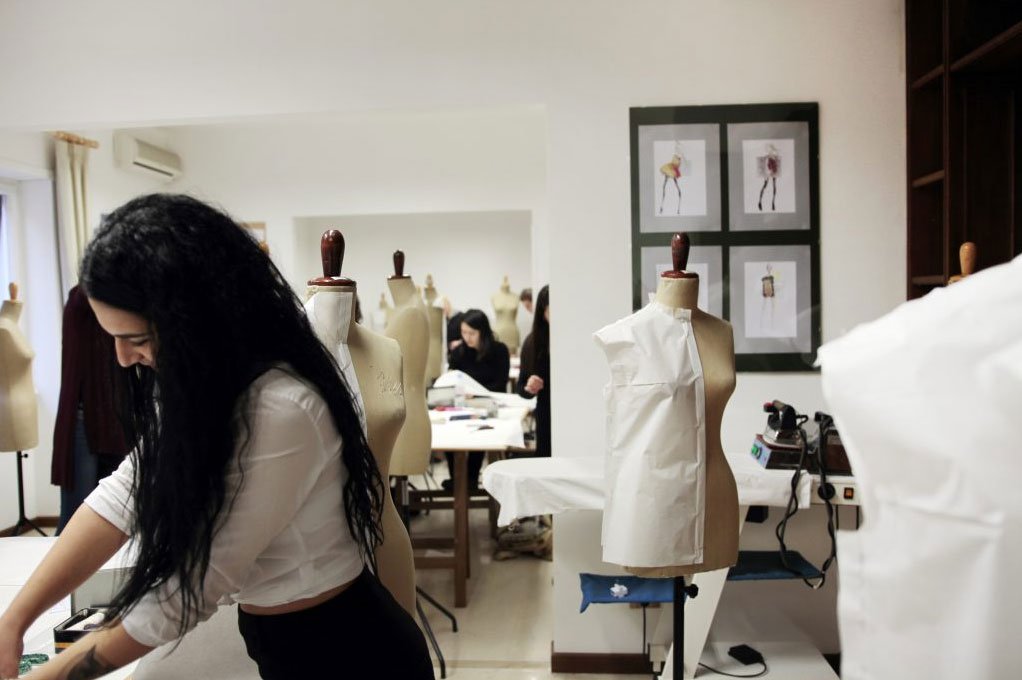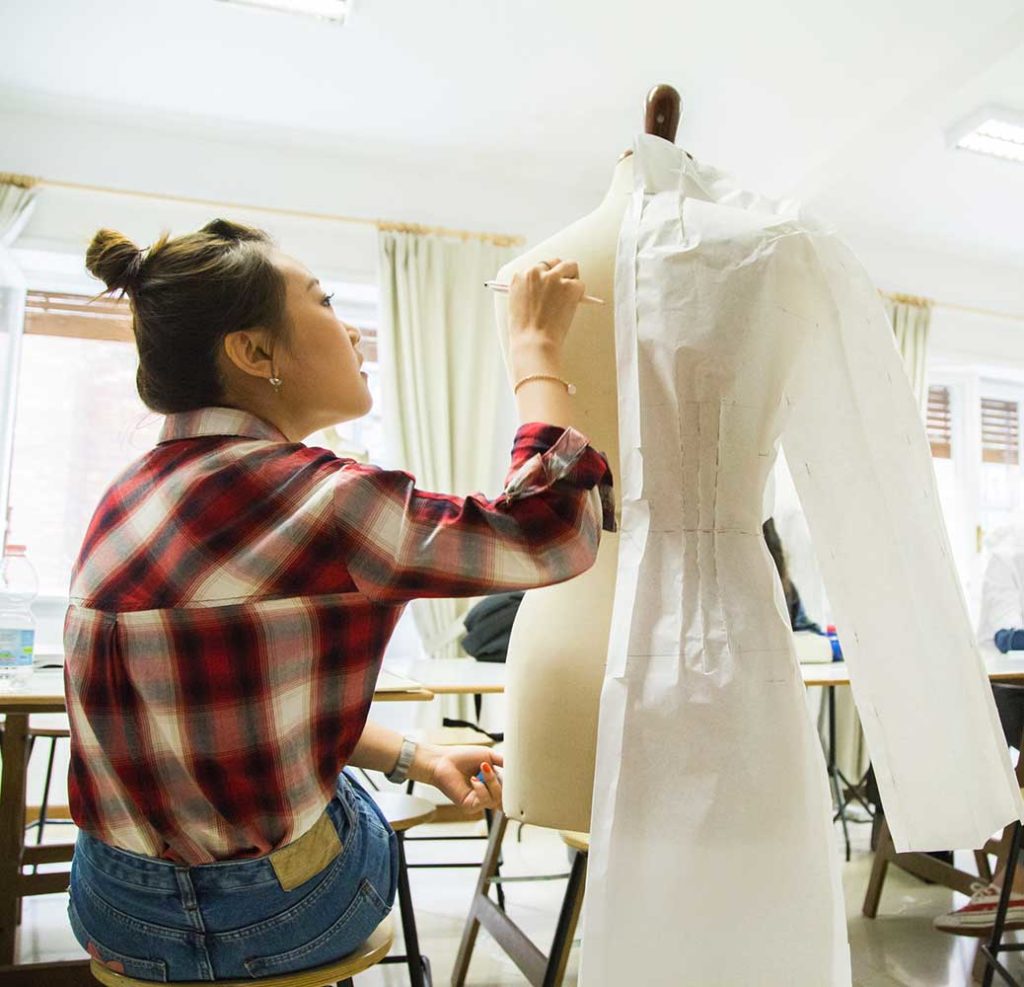 The Haute Couture Modelling Course is the core of the Academic teaching. Madame Koefia – Alba Toni, Countess Brasini – the founder of the school – is a modelling professional who opened the Academy in Rome in 1951. She conceived the 3D model "Moulage" as a sort of paper draping. This original methodology consists in cutting the model not on the table but on the mannequin. An international trademark protect the koefia's modelling method.
Lessons are 2/3 days a week, on Wednesdays, Fridays and sometimes Saturdays, along two Semesters: September/February, March/June.
The final assessment consists in: (a) a Portfolio of 20 patterns, (b) a Guidebook, written by the student, with the step-by-step explanation of the modelling process for each pattern (+images).
The Course issue a Koefia Diploma + a 24 Ects Credits Transcript.
HIGH FASHION MODELLING
Basics and Advanced Couture 3D Paper Modelling on the mannequin: Loose Bodice / Fitted Bodice / Skirt / Shirt / Female Sleeve / Male Sleeve / Shirt Sleeve / Collars / Trousers / Sheath Dress / 4-Sheet Jacket / 3-Sheet Jacket / Montgomery / Godet / Long Dress / Raglan Sleeves / Kimono Sleeves / Cape / Asymmetrical Dress / Fancy Model / Fashion Model.
INDUSTRIAL MODELLING
Basics of flat modeling by the Secoli Institute in Milan: Skirt / Sheath / Sleeve / Neck / Shirt / Sleeve / Shirt collar / Frock Coat / Jeans Skirt / Trousers / Tailleur / Male Sheath.
TAILORING
Sartorial Canvas manufacturing of elements designed in paper modelling to understand the production process of a single Alta Moda or Prêt-à-Porter article.
CAD-CAM
Seminar on basic modeling functions Cad/Cam / Model insertion / Control, modifications and transformations / Stitching insertion / Size development / Placement on fabric