03 HAUTE COUTURE> TAILORING
Executive Annual Course / Rome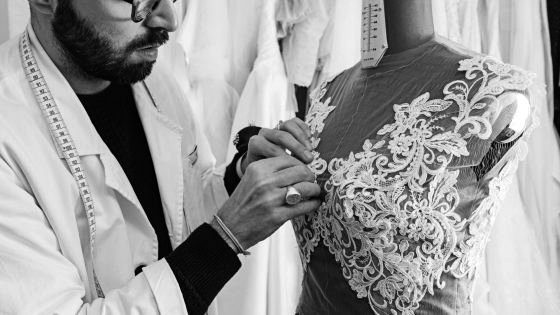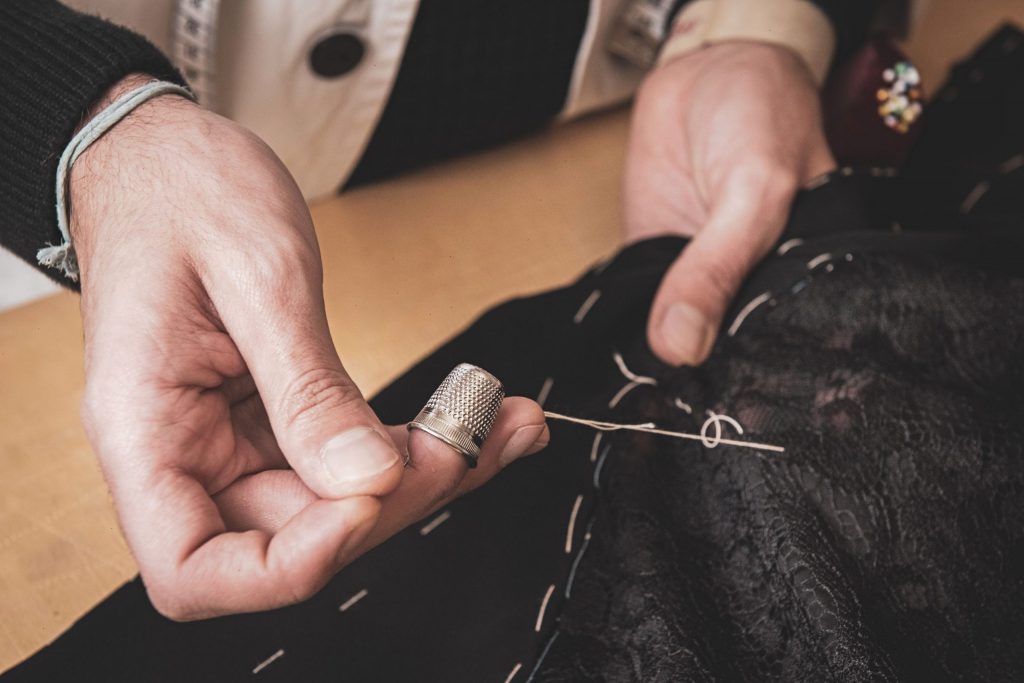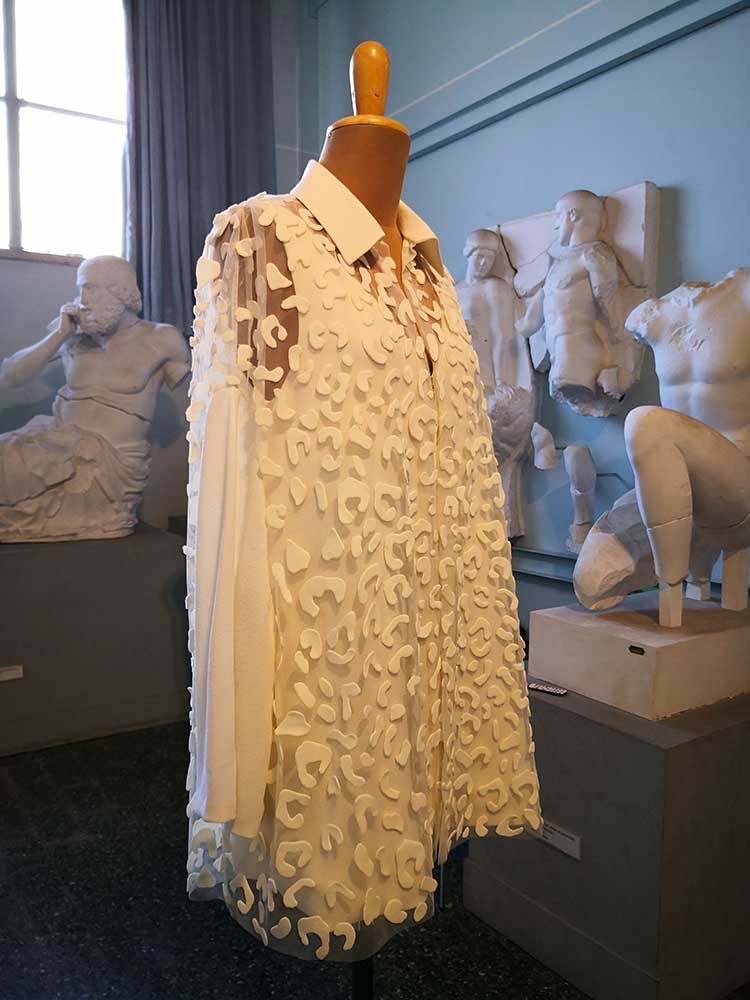 The Haute Couture 3D Modelling teaches the tailoring techniques of the Italian Couture, by thee steps: basics, central apparels of high fashion, application to custom-made creations.
This Course is devoted to anyone who need to become a professional tailor (premère) for Maisons & Atelier.
Any creation on-measure couture is unique. The challenge is to produce textile parts for exclusive tailoring suits. In this operation, keywords are expertise, accuracy, manual skills, perfection, and exclusivity.
International Student from other Fashion Schools who are able to design outfits are welcome.
The Course enroll a maximum of eight students.
Attendance 3/4 days' week, morning or afternoon classes.
The Course issue a Koefia Diploma + a 24 Ects Credits Transcript.
COUTURE PATTERNMAKING
Modeling 3D paper development / Flat transformations of 3D Models / Sleeves-Special collars / Models for magazines / Tailored Suits Modelling / Cartboard Modelling.
TAILORING DISCIPLINES
Sartoria Techniques / Classic Garments in Fabric / Skirt / Sheath / Trousers / Bustier / Shirt / Double Face / Prêt-à-Porter Corset / Dress with lace / Shoulder…
INDUSTRIAL PATTERNMAKING
Advanced Industrial Modeling (with Secoli Institute of Milan) / Sheath / Sleeve / 4 Sheet Dress Shirt / Pants / Tailleur / Transformation from Basics…
MILLINERY
Hat Art Basics / Ancient and Modern Hats / Millinery Design / Decorations and Floral Applications.
KNITTING & FIBER ART
Machine approach and yarns / Model construction procedure / Knitting Design / Execution of basic garments with finishing / Execution of garments on project.
FUR PROCESSING
Fur & Leather: merchandise / Design approach.
EMBROIDERY
Introduction to Embroidery / Embroidery Design / Hand & Loom Embroidery Lab / Try-outs.